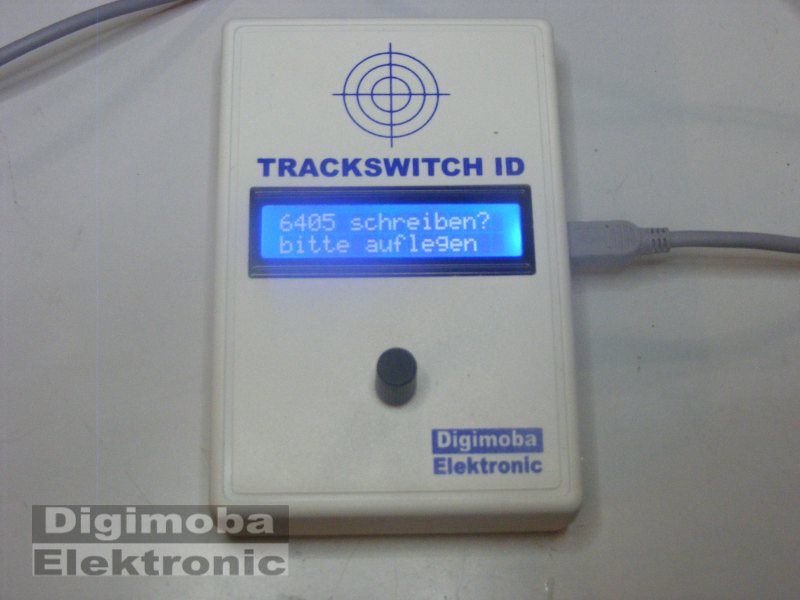 The use of transponder technology opens up undreamt-of possibilities for model railways. This technology has long ben established in everyday life and it is hard to imagine life without it. Transponders are also available as self adhesive paper or foil sticker in many dimensions. Our currently smallest transponder is 12x19mm large. So why not also use it for model railways?

The spectrum of applications for this unimaginably broad. Probably the most common case would be a correct identification of locomotives, wagons ore entire trains when passing a certain point on the model railway layout. This identification can be displayed, for example, in a track control panel, whether real or on a screen. This is particularly helpful for sections and plant components that are difficult or impossible to see, such as the fiddle yard. But not only a visual display is possible. Depending on the identification, various program sequences, train routes, sound playback, lighting, moving accessory mechanisms etc. are conceivable. There are hardly any limits to the imagination here. On this point we are only at the beginning!

In a first step, we have developed a device that can write and read suitable transponders with any four-digit number, the "TRACKSWITCH ID MANAGER 4000". Technically, this device would also be able to write much longer number chain on such a transponder. However, the display modul used in this context can unfortunately only display four digits. However, this means that 10000 (0000-9999) different identities, i.e. locomotives, wagons can be distinguished.